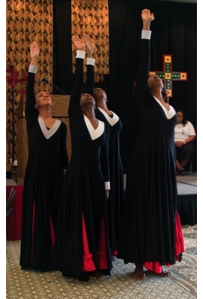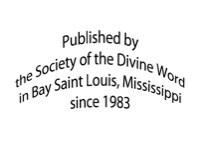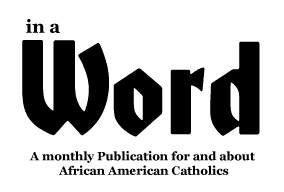 In A Word began publishing in 1983.
During this time the monthly publication has reached countless numbers of people throughout the world.
We bring out the gifts and blessings of African American Catholics.
With sparkling photos and challenging information we share the
otherwise unrecognized gifts of
African American Catholics.
Click above for the latest issue.
Previous issues can be found in the Archives section
In the current issue:
-June is Abortion and All Acts of Violence Month
-The legacy of Father Cyprian Davis
-Congratulating Madison Miner, Shannen Dee Williams Ph.D. and Sister Jamie Phelps, O.P., Ph.D.